TVYP meeting at The Vault Arts Centre tonight!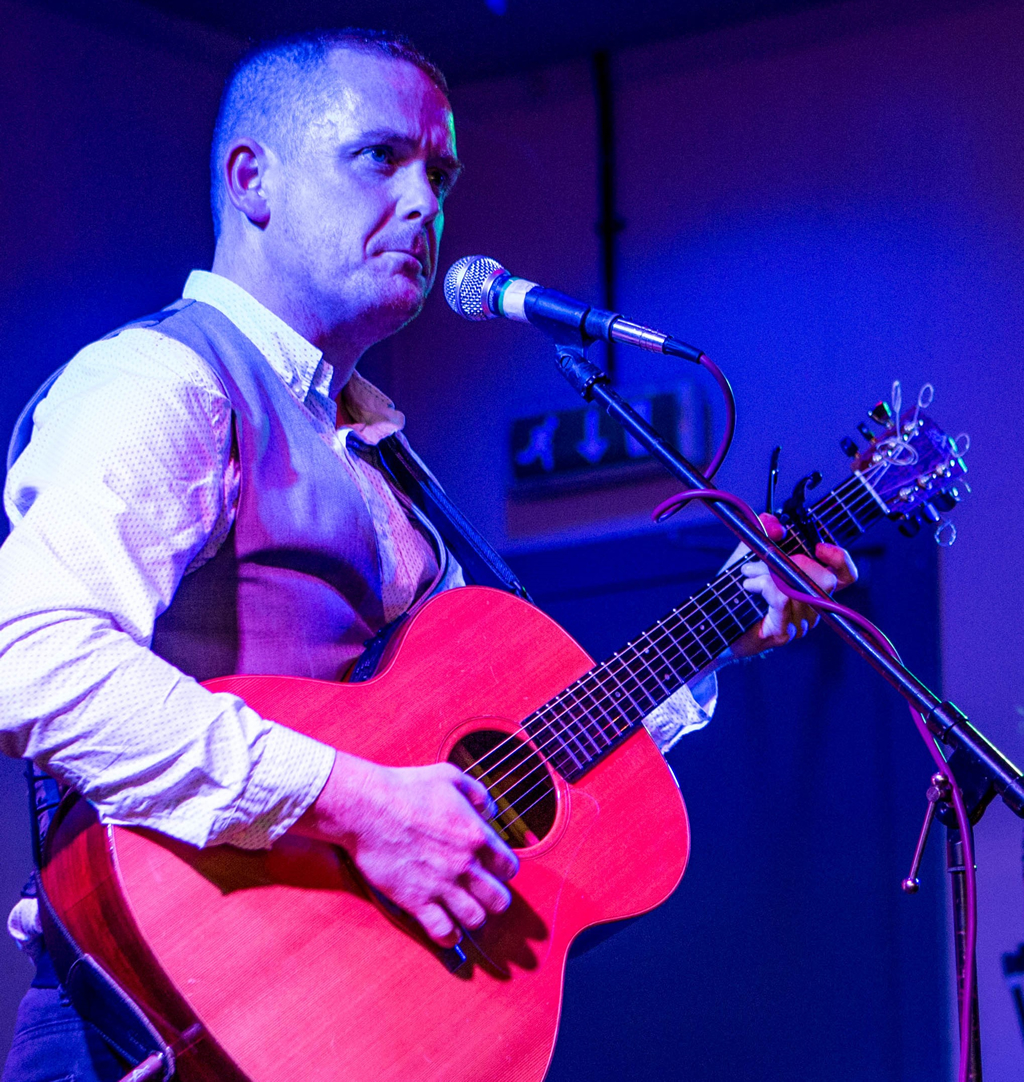 15 Nov 23
by Nathon Jones
---
If you're aged between 12-25, you're invited to attend a meeting of TVYP (The Vault Youth Project) from 7pm to discuss what you'd like from the group, and when; rehearsal space, Warhammer and games night, music tuition, drop-in sessions...it's your group, and your chance to have your say.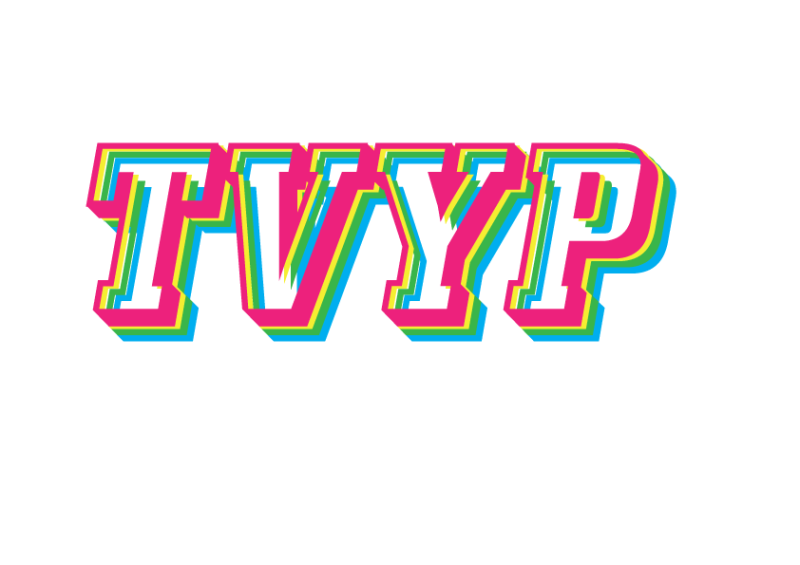 The Vault Youth Project (TVYP)
There'll be all the usual soft drinks and crisps/snacks available, discounted if you're a TVYP member and don't worry if you've never been before; we'd be delighted to see some new faces so please come along and let us know what you'd like to see happening at The Vault Arts Centre at The Vault Youth Project.
We have options to deliver the following music tuition:
Guitar (Acoustic & Electric)
Piano
Fiddle
Banjo
Singing
Songwriting
Plus there are options to bring back the Warhammer/Games nights, music rehearsal/jam nights or just general drop-in sessions; it's up to you!